Fire Breaks Out at Petrochemical Facility in Iran
2020-07-14 [Source:Chemical Technology]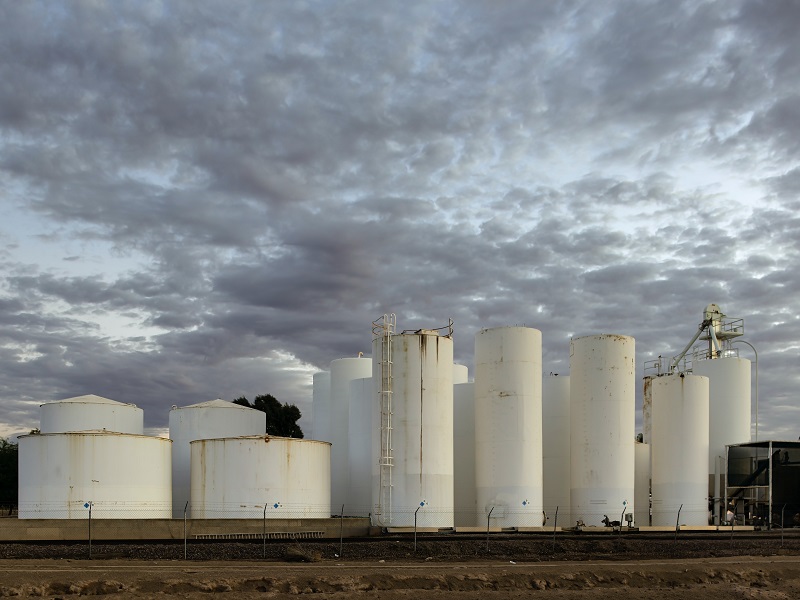 PUdaily, Shanghai —— A fire broke out at Shahid Tondgooyan Petrochemical Company's facility in south-west Iran due to an oil leakage.
Mahshahr County governor Mohsen Beyranvand told IRNA news agency that there were no causalities or any financial damage at the site.
Beyranvand added that it was a minor fire accident, which was quickly doused.
Since late June, many explosions have been reported across various facilities, including nuclear, industrial and military establishments in the country, reported Reuters.
Earlier this month, a chlorine gas leak was reported at a unit of the Karoon petrochemicals plant, which is located near the port of Bandar Imam Khomeini on the Gulf. This leak injured many people, according to ILNA news agency.
Last year, GlobalData in its report stated that Iran will spearhead capacity growth in the global maleic anhydride industry by 2023.
Among countries, Iran leads with the largest capacity additions, including 0.130Mtpa from two planned and announced plants. The entire capacity addition will be from the planned plants, Ibne Sina Petrochemical Company's Mahshahr Maleic Anhydride Plant and Modabberan Shimi Company's Mahshahr Maleic Anhydride Plant.
Reprinted statement: This article is reprinted from other website, which only represents the opinions of the author and it does not represent the stand of this website. Please notify if violating the original author's copyright and we will remove it immediately.