What is the Way Out for India's TDI Market amid COVID-19 Epidemic?
2020-06-01 [Source:PUdaily]
According to the latest WHO statistics, as of 1: 00 p.m. on May 28 (Beijing time), there were nearly 5.5 million confirmed COVID-19 cases worldwide, with a cumulative death toll of nearly 350,000. Compared with the previous exponential growth of confirmed cases, the current growth rate is slower. Therefore, many governments have issued orders to lift the lockdowns or lowered the COVID-19 risk levels to restart domestic economies.
According to official announcement, currently the number of confirmed COVID-19 cases in India has exceeded 150,000 and the cumulative death toll has exceeded 4,000. The actual death toll may be even higher. On March 24, the Indian government announced a 21-day nationwide lockdown starting from 00: 00 on March 25. After two extensions of the lockdown, on May 18 India entered the fourth phase of lockdown, though the Zaobao, a Singaporean newspaper, announced on May 20 that the Indian government planned to relax the lockdown to boost the economy. Currently, the lockdown has lasted for more than two months. The two-month lockdown has resulted in a nearly stagnant economy, which means there are many obstacles to Indian businesses to resume work and production.
Statistics show that economic activity in India's manufacturing sector has contracted significantly. India's Purchasing Managers Index (PMI) for March fell to 51.8 from 54.5 in February. In April, the index further dropped to 27.4, the lowest level in 15 years. At the end of March, GNFC announced the closure of its 17kt/year TDI plant at Dahej site and 50kt/year plant at Bharuch site.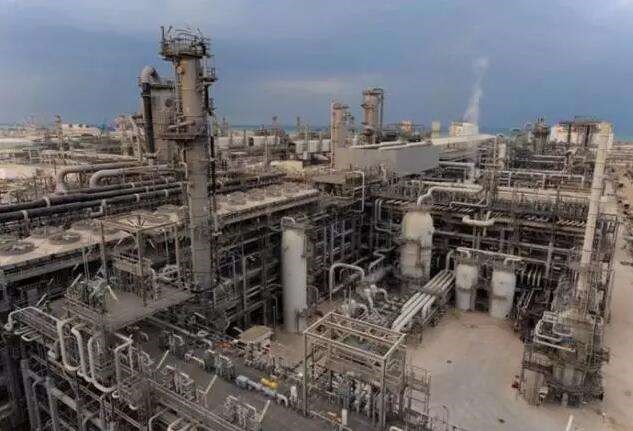 Pessimism about India's economic prospect is rampant among industry participants. The Indian government has announced a 20 trillion rupees ($246.39 billion) economic stimulus plan. But there is a faint hope that it will substantially boost the economy in a short period of time. Besides, the epidemic in India has not yet reached the inflection point, which also casts a shadow over India's economic prospect. To restart the economy, the Indian government has to balance its efforts to combat the epidemic and resume production.
According to market sources, GNFC has restarted its TDI plant in Dahej in mid-May and the plant is operating at full capacity. Whereas its unit in Bharuch remains shut down and the restart date is still undetermined. Industry participants said that TDI demand from downstream sectors is still sluggish as only a handful of downstream manufacturers are slowly resuming production. Added to that is reduced exports to Saudi Arabia due to the impact of the epidemic.
The lockdown measures have forced some factories to suspend production. Consequently, about 120 million Indians have been laid off, which will also batter the supply and demand sides of India's economy. It will keep an eye on the development of the epidemic in India, as well as the government's measures to combat the epidemic and its export policy.
Copyright Statement: 2005-2020 Suntower Consulting Limited. All Rights Reserved. The material including but not limited to text, photo, multimedia information, etc on this site may not be reproduced, modified or used in any form without the original author or copyright holder's permission. PUdaily is a member of Suntower Consulting Limited.
Any questions please contact at email: Lucy.tang@pudaily.com; Tel: 021-61250980
Disclaimer: This information published in this website is only for reference and no responsibilities or liabilities will be accepted by PUdaily for commercial decisions claimed to have been based on information.