The COVID-19 epidemic causes split in the U.S. mattress industry?
2020-05-22 [Source:PUdaily]
In mid-April, PUdaily reported that some U.S. mattress manufacturers filed anti-dumping petitions against mattress imports from Cambodia, Indonesia, Malaysia, Serbia, Thailand, Turkey and Vietnam.
But recently, mattress manufacturers' opinions became divided. Opponents of the anti-dumping petitions believed that anti-dumping measures would limit American hospitals access to mattresses in combating the COVID-19 epidemic. However, proponents claimed that they are capable of meeting the mattress demand in the United States.
The ongoing debate is bitter. It may change the landscape of U.S. mattress imports, and have an impact on the final determination of the International Trade Commission (ITC) and the Department of Commerce (DoC).
According to reports by Furniture Today, recently the American Mattress Alliance (AMA), whose members include Ashley Furniture, MLILY US, Malouf and other local mattress manufacturers lashed out at the anti-dumping complaints. AMA believed that it is inappropriate and immoral to launch the anti-dumping petitions when the COVID-19 epidemic is spreading.
Brian Adams, vice president of the International Sourcing Operations and Regulatory Affairs of Ashley Furniture, said that the epidemic would do great harm to the U.S. economy and employment. Adams added, currently AMA's main task is to win the debate over the anti-dumping complaints against seven countries. The seven countries hold only a 22% market share of U.S. mattress market. However, mattresses have become critical medical supplies for American hospitals amid the pandemic.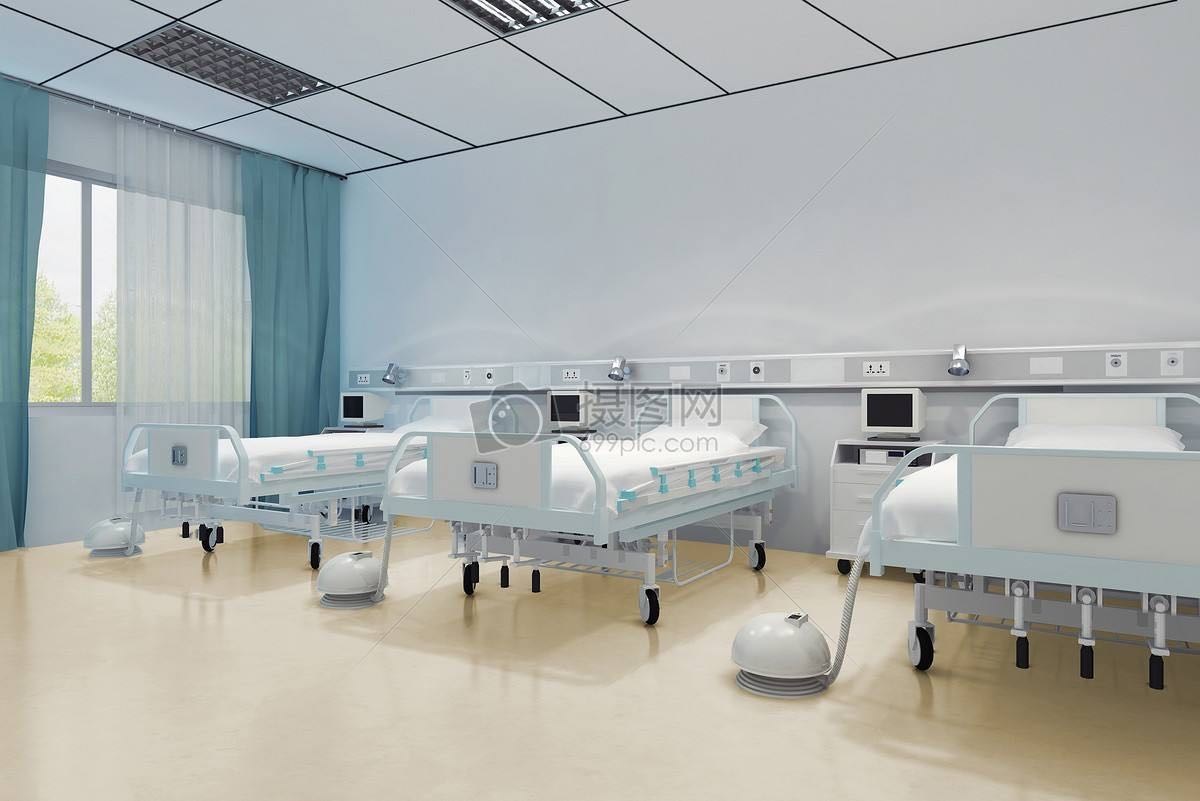 Proponents of the petitions said in a public statement that the anti-dumping complaints have no negative impact on the U.S. response to the epidemic. Instead, at such a critical moment protecting American manufacturing is becoming more urgent than ever. Contrary to opponents' views, they believe that the anti-dumping complaints will not impact the supply and price of imported mattresses in the short term, because additional tariffs will not be imposed at least in the next four months.
PUdaily speculates that the debate will last for some time. And which camp will win remains to be seen. Currently, countries around the world should work together to fight the epidemic, instead of fighting each other.
Copyright Statement: 2005-2020 Suntower Consulting Limited. All Rights Reserved. The material including but not limited to text, photo, multimedia information, etc on this site may not be reproduced, modified or used in any form without the original author or copyright holder's permission. PUdaily is a member of Suntower Consulting Limited.
Any questions please contact at email: Lucy.tang@pudaily.com; Tel: 021-61250980
Disclaimer: This information published in this website is only for reference and no responsibilities or liabilities will be accepted by PUdaily for commercial decisions claimed to have been based on information.