AGC Chemicals Americas' Specialty Polyols Enhance Urethane Adhesives, Sealants in Construction
2019-12-17 [Source:coatingsworld.com]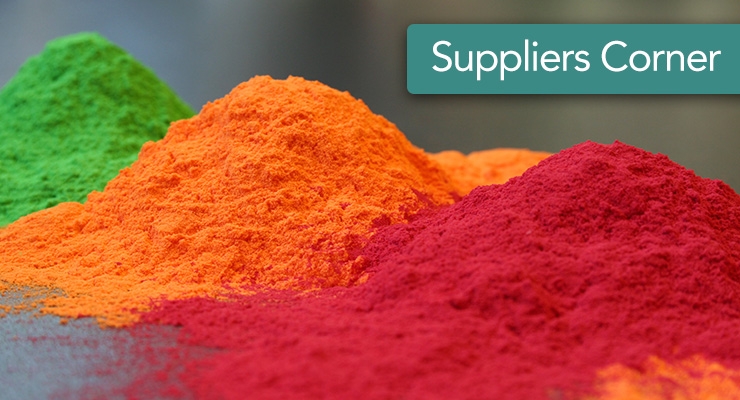 Adhesives and sealants must perform reliably in demanding construction environments despite changing temperatures and contact with harsh chemicals.

To address this challenge, AGC Chemicals Americas offers specialty premium polyols for urethane formulations.

PREMINOL and EXCESTAR polyether polyols are highly pure, ultra-high molecular weight grades that improve the performance properties of urethanes used in demanding, high-performance construction applications.

AGC uses a unique synthesis technology and polymerization process to achieve high purity and high molecular weight, which enable PREMINOL and EXCESTAR to cure faster than other polyols and improve the functionality of end products. PREMINOL and EXCESTAR add high-performance properties like tensile strength, durability, elongation, elasticity and mechanical strength.

PREMINOL has ultra-low monol content, high molecular weight ranging from 3,000-18,000, and narrow molecular weight distribution. This provides good mechanical properties, high flexibility, good durability and good workability.

PREMINOL is used in construction products like siding sealants (cement, composite board and sash); reinforced concrete wall joint sealants; wood and concrete floor adhesives; decorative and composite panel adhesives; roofing sealants; and plasticizers for silyl-modified polymers formulations.

EXCESTAR is a liquid polymer for silane-modified polyether sealants and adhesives that imparts unique properties such as high flexibility, heat resistance, weatherability, paintability and stain resistance. EXCESTAR products are toxic-free and easy to use.

EXCESTAR is ideal for use in metal roof sealants; exterior/interior sealants; and interior adhesives for flooring, walls and ceilings.
source:https://www.coatingsworld.com/contents/view_breaking-news/2019-12-16/agc-chemicals-americas-specialty-polyols-enhance-urethane-adhesives-sealants-in-construction/
Reprinted statement: This article is reprinted from other website, which only represents the opinions of the author and it does not represent the stand of this website. Please notify if violating the original author's copyright and we will remove it immediately.