China and U.S. Agree to Cancel Additional Tariffs in Phases as the Negotiation Progresses
2019-11-08 [Source:政知事]
PUdaily, Shanghai-- At a press conference held on November 7, Gao Feng,a spokesman for the Ministry of Commerce,said that in the past two weeks the heads of the two countries' negotiating teams had held detailed and constructive discussions on addressing issues involving their core concerns. They have agreed to cancel the additional tariffs in phases as the negotiation progresses.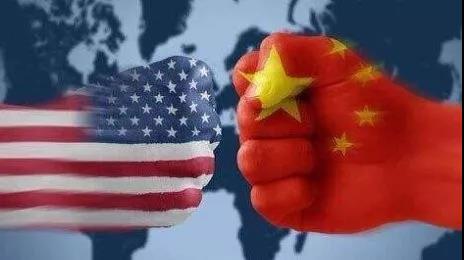 Gao Feng believed that the cancellation of the punitive tariffs imposed by the two countries would help stabilize market expectations, benefit the two countries' economies and even the world economy, and benefit producers and consumers.
The spokesman stressed that China's position on the tariff issue is consistent and clear,that is,the trade war started with the imposition of additional tariffs and therefore should end with the abolition of the tariffs. He said that the extent to which the additional tariffs would be cancelled should be based on the content of the "phase one" trade deal. The two countries' negotiating teams had maintained effective communication. He hoped that the two sides will work together to properly resolve issues involving each other's core concerns on the basis of equality and mutual respect.

Reprinted statement: This article is reprinted from other website, which only represents the opinions of the author and it does not represent the stand of this website. Please notify if violating the original author's copyright and we will remove it immediately.