Emery Oleochemicals to Showcase High-Performance, Sustainable EMEROX® Polyols at 2019 Polyurethanes Technical Conference
2019-09-23 [Source:PUdaily]
CINCINNATI, OH, USA (September 20, 2019) - Emery Oleochemicals, a world-leading, natural-based specialty chemicals manufacturer, is pleased to announce that its Eco-Friendly Polyols business platform will showcase its comprehensive portfolio of EMEROX® Polyols at the 2019 Polyurethanes Technical Conference being held in Orlando, FL, USA, from October 7-9.
Visit Emery's industry and technical experts in Booth 216 to learn how EMEROX Polyols can help you achieve your performance and sustainability objectives. Engineered to provide the polyurethane industry with economical solutions that easily integrate to improve formulations, Emery's comprehensive portfolio of polyol solutions are excellent raw materials for use in a broad range of flexible foam, rigid foam and CASE applications. Key performance benefits include superior moisture resistance due to a hydrophobic backbone, enhanced low temperature performance, and improved solvent and blowing agent compatibility. Due to the high bio-based content, typically 50-99%, EMEROX Polyols offer sustainability benefits to companies who are also seeking more natural-based alternatives.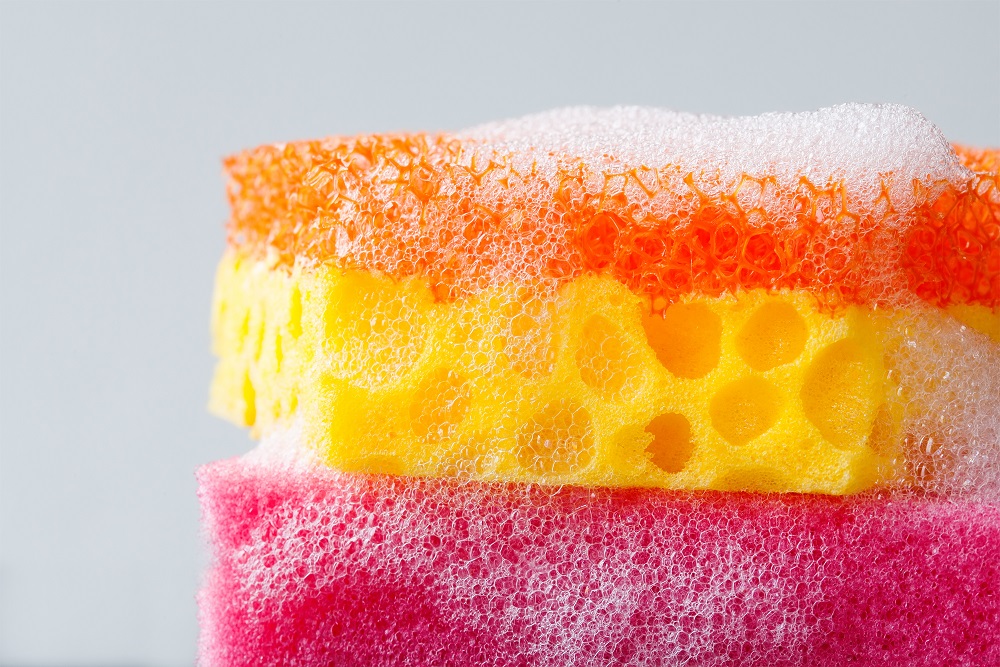 Copyright Statement: 2005-2020 Suntower Consulting Limited. All Rights Reserved. The material including but not limited to text, photo, multimedia information, etc on this site may not be reproduced, modified or used in any form without the original author or copyright holder's permission. PUdaily is a member of Suntower Consulting Limited.
Any questions please contact at email: Lucy.tang@pudaily.com; Tel: 021-61250980
Disclaimer: This information published in this website is only for reference and no responsibilities or liabilities will be accepted by PUdaily for commercial decisions claimed to have been based on information.