2019 Chinese Spring Festival Holiday Notice (Jan. 2, 2019---Jan.10, 2019)
2019-02-01 [Source:PUdaily]
Dear All,
In celebration of Chinese Spring Festival, we will be on holiday on Jan. 2 (Saturday) and come back on Jan. 11 (Monday).
During these days, Information on our website and wechat will not be updated.
We are sorry for inconvenience thusly caused. If you have any questions during this time, please send e-mail to service@pudaily.com.
We appreciate your kind support and help in the past year and we are looking forward to more communications in the New Year!
Wish you and your family a happy new year with full of health, wealth and joy!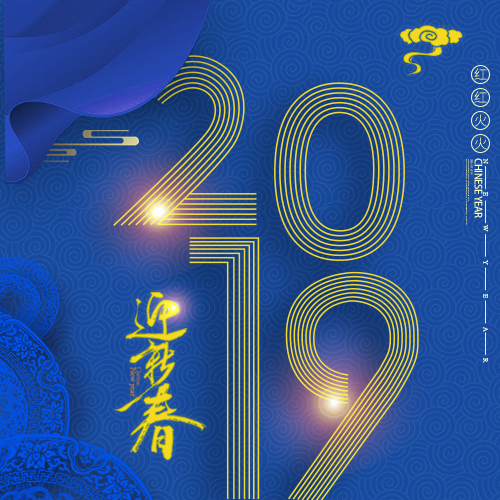 Copyright Statement: 2005-2020 Suntower Consulting Limited. All Rights Reserved. The material including but not limited to text, photo, multimedia information, etc on this site may not be reproduced, modified or used in any form without the original author or copyright holder's permission. PUdaily is a member of Suntower Consulting Limited.
Any questions please contact at email: Lucy.tang@pudaily.com; Tel: 021-61250980
Disclaimer: This information published in this website is only for reference and no responsibilities or liabilities will be accepted by PUdaily for commercial decisions claimed to have been based on information.