BASF's Light Stabilizer Improves Durability of China's TPO Roofing Membranes
2018-12-06 [Source:BASF]
BASF light stabilizer adopted by leading Chinese building materials research institute
Increases durability of TPO roofing membranes and reduces maintenance costs
Longer durability reduces environmental impact of the product

Hong Kong – December 6, 2018 – China Building Materials Academy Suzhou Waterproof Research Institute (SZWRI), a leading waterproofing materials research center in China, now includes BASF's Chimassorb® light stabilizer in its standard package of thermoplastic polyolefin (TPO) compounds for roofing membranes. TPO roofing membranes are used in flat roofs as an alternative to bitumen, to protect buildings from leakage caused by heavy rain.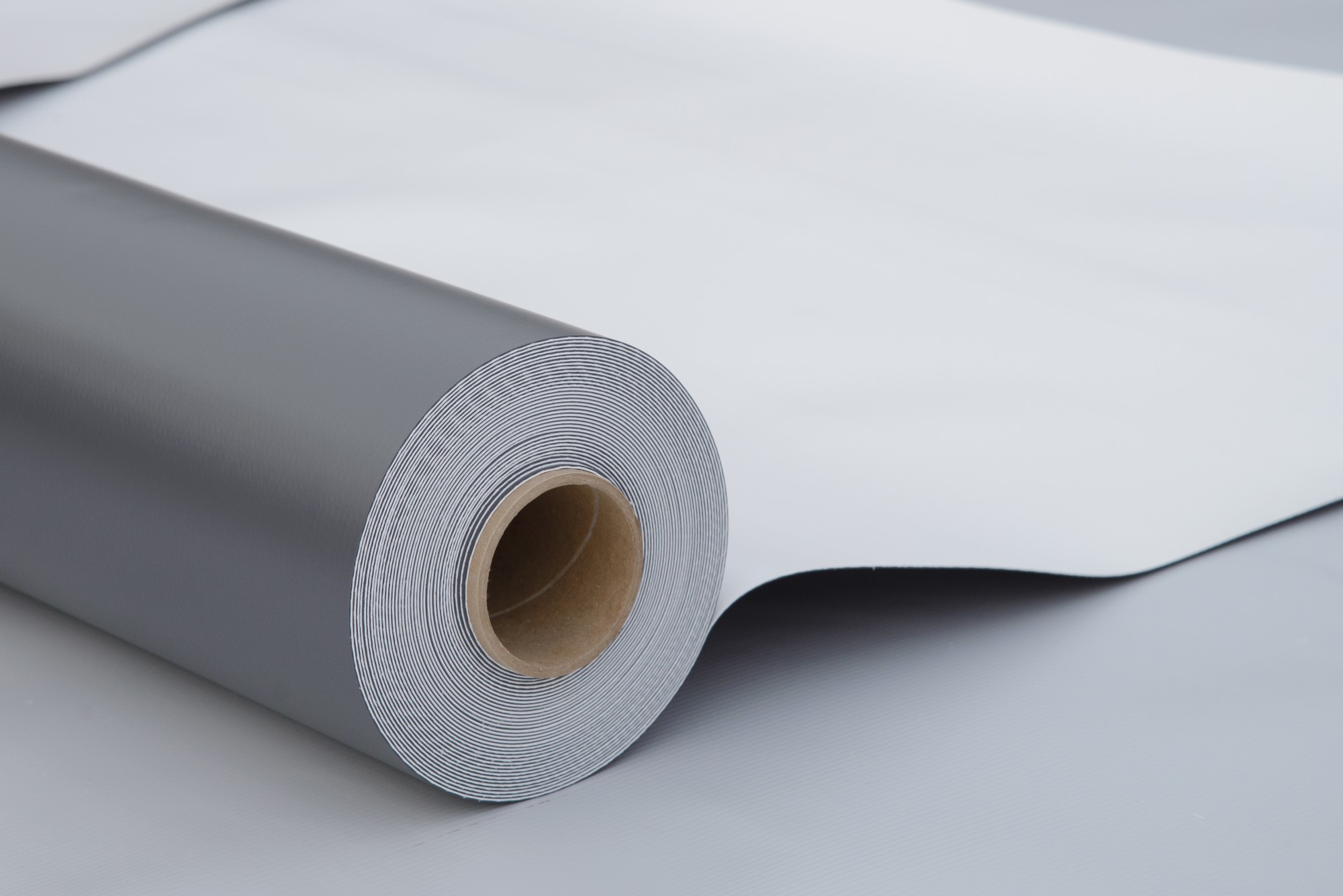 TPO roofing membranes are increasingly popular due to their excellent performance and ease of installation. However, TPO, like all polymers, can be subject to premature degradation when exposed to ultraviolet (UV) radiation and heat – leading to small cracks, loss of elongation and tensile strength, and reduced resistance to wind uplift. This problem can be mitigated by using light stabilizers. A UV light stabilizer, like Chimassorb, is critical as it provides weathering resistance and long-term strength, thereby increasing the durability of the roof. The stabilizer needs to be compatible and work with all the other formulation components.
"Light stabilizers are vitally important for TPO roofing membrane manufacturers as the lifetime of roofing membranes depend strongly on the proper UV stabilizer package," says Hermann Althoff, Senior Vice President, Performance Chemicals Asia Pacific, BASF. "Our stabilizer package helps reduce the environmental impact over the life span of the product, in comparison with products that have a lower durability. Additionally, an increased life span also serves to conserve resources and to reduce the burden on waste disposal facilities."
TPO roofs are easily recyclable as they can be melted, purified, and re-extruded. This makes it possible for old TPO membranes to be used again in manufacturing new TPO membranes..
"As TPO roofing membranes need to protect the building under difficult weather conditions, any degradation will cause leakage and damage," says Mr. Wang Wen Bin, R&D manager of SZWRI. "With a stabilization technology based on Chimassorb, we are able to ensure the polymer's UV resistance and provide our customers with more durable products."
BASF's range of light stabilizers include UV absorbers that act by shielding the polymer from UV light, and Hindered Amine Light Stabilizers (HALS) that act by removing the radical intermediates formed in the photo-oxidation process.
Reprinted statement: This article is reprinted from other website, which only represents the opinions of the author and it does not represent the stand of this website. Please notify if violating the original author's copyright and we will remove it immediately.