BCI Holding SA sets up a new Production Facility in Turkey
2018-10-09 [Source:BCI]
BCI Holding SA is setting up a new production facility in Mersin, Turkey, to meet increasing demand from customers in Turkey and surrounding countries.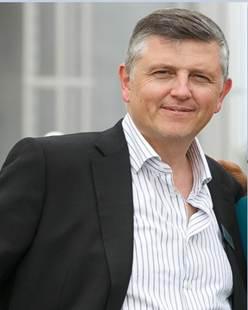 The new facility will be located in Mesudiye, Mersin Tarsus Org. Sanayi Bölgesi Gelişim Alanı. "The plant we are building in Mersin will provide a strong regional production base and significantly improve proximity to our customer base in Turkey," said, Hassan Baalbaki, Managing Director of BCI. Baalbaki added that "BCI's investment in Mersin plant will complement its manufacturing facilities in Italy, UAE and Egypt and represents a turning point in the company's regional growth strategy, putting it as a major production leader in the EMEA area. "
The Mersin plant will be the company's first manufacturing facility in Turkey and will produce a range of Specialty Polyurethane Based products, as well as providing comprehensive technical service to BCI clients in Turkey, with a complete Lab facility that will provide Technical Service as well as R&D capabilities meeting the technical and commercial demand of this industry.
The new facility is expected to start operations in December 2018.
The planned capacity offers room for additional marketing expansions into Turkey, Europe and Russia as well as flexibility to adapt to new customer requirements, needs and developments in the coming years.

Reprinted statement: This article is reprinted from other website, which only represents the opinions of the author and it does not represent the stand of this website. Please notify if violating the original author's copyright and we will remove it immediately.